Philadelphia's Fall Festival of Rowing
RESULTS
Head of the Schuylkill
Gold Cup
Our sincere thanks to competitors, coaches, officials, sponsors, volunteers and the City of Philadelphia for your support.
A special thanks to the Gold Cup Foundation for your partnership and for again bringing to Philadelphia the top male and female scullers in the world.
Save the date: 2016 Head of the Schuylkill Regatta, Saturday, October 29 and Sunday, October 30.
---
2015 POINTS TROPHY WINNERS
COLLEGE: Sponsored by East River Bank
OVERALL: University of Pennsylvania
Men: University of Pennsylvania
Women: University of Pennsylvania
OPEN: NSM Insurance Group
OVERALL: Vesper
Men: Undine
Women: Vesper
HIGH SCHOOL: Boathouse Sports
OVERALL: Saugatuck
Men: Saugatuck
Women: Saugatuck
MASTERS: Cooper Bone & Joint Institute
OVERALL: Vesper
Men: Undine
Women: Vesper
---
---
RESULTS
Head of the Schuylkill
Gold Cup
---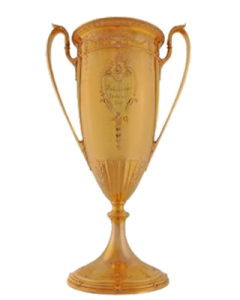 2016 GOLD CUP CHALLENGE to SHOWCASE NEWLY MINTED OLYMPIC CHAMPIONS
The Gold Cup 2015 returns on Saturday, October 29, 2016 to the Head of the Schuylkill Regatta. Taking place in the middle four lanes of the Schuylkill River between the Columbia and Girard Bridges, this short-course sprint race promises close competition and exciting finishes. In this Olympic year, we have Olympic Champions and medalists facing off against two-time defending Gold Cup champions, Kim (Crow) Brennan of Australia and Kjetil Borch of Norway. Can both Kim and Kjetil go for the coveted three-peat? Read more… 
---
2015 HOSR Limited Edition T-shirt Now Available

---
Photos curtesy of: Susan Cohen, Judy Hasday, Michael Murphy