Philadelphia's Fall Festival of Rowing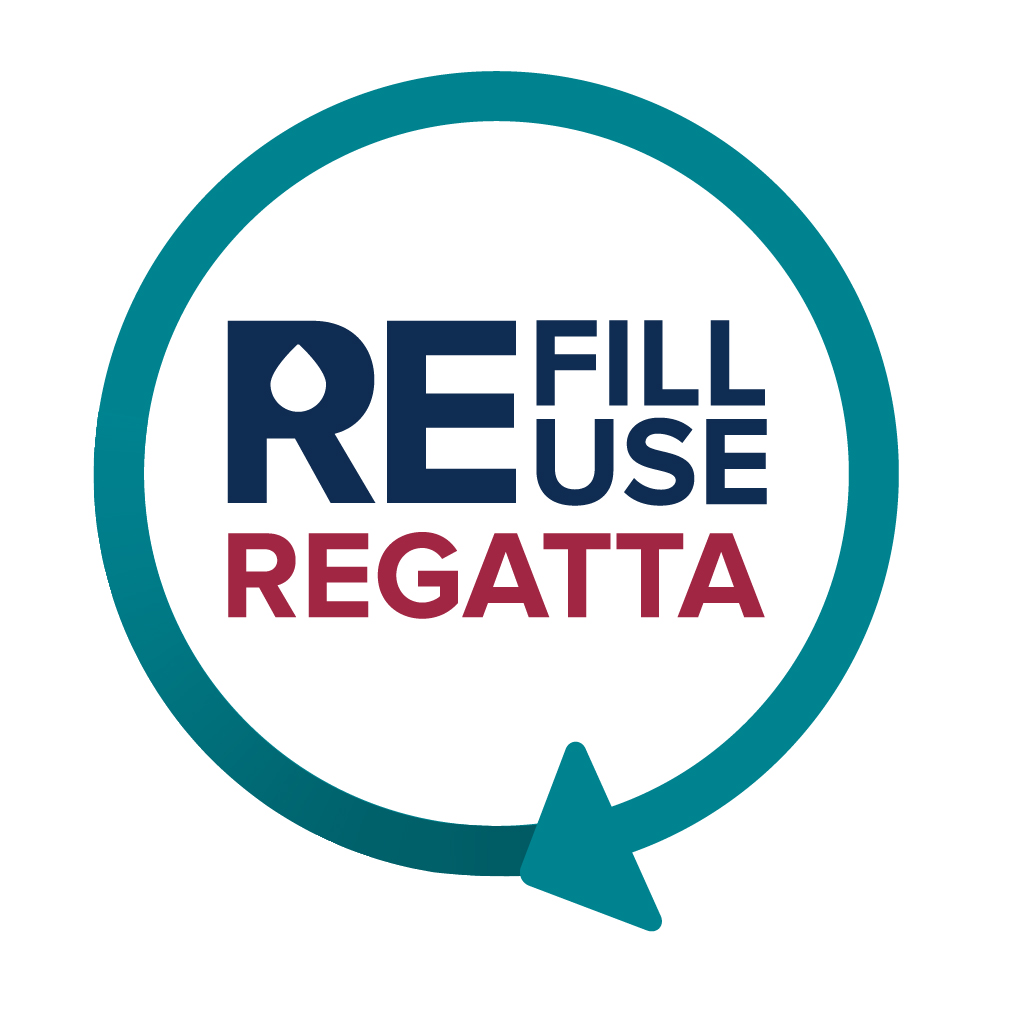 The Head of the Schuylkill Regatta THANKS the competitors, coaches and spectators for an amazing 46th year!
We look forward to seeing you October 28 & 29, 2017!
Be the change. Leave your single-use water bottles at home.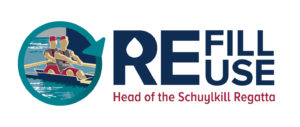 For the second year, the HOSR is proud to partner with Philadelphia Water to bring coaches, athletes, officials, spectators, and volunteers reusable water bottles and water refill stations. Get onboard…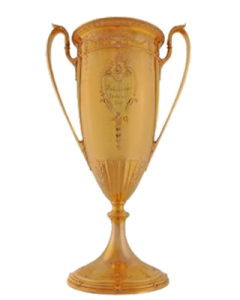 2016 GOLD CUP CHALLENGE to SHOWCASE NEWLY MINTED OLYMPIC CHAMPIONS
The Gold Cup returns on Saturday, October 29, 2016 to the Head of the Schuylkill Regatta. Taking place in the middle four lanes of the Schuylkill River between the Columbia and Girard Bridges, this short-course sprint race promises close competition and exciting finishes. Olympic champion will face off against two-time defending Gold Cup champions, Kim (Crow) Brennan of Australia and Kjetil Borch of Norway. Can both Kim and Kjetil go for the coveted three-peat? Read more from the September 6th press release or go to www.thegoldcup.org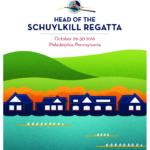 Hot off the Press…the 2016 HOSR Program Book
Sneak peek: Steering the Schuylkill…
Be sure to pick up your copy at the Information Booths located at the Festival Tent and Finish Line
Points Trophies – Overall winners from 2015 are the teams to beat this year!
Open: Vesper
Masters: Vesper
College: University of Pennsylvania
High School: Saugatuck
Check out the full schedule of Award Ceremonies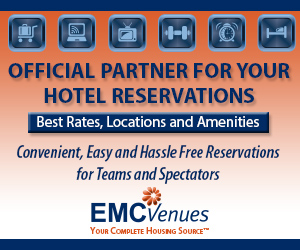 Official Housing Partner of the HOSR.
We encourage our competitors and spectators to use their services.
Register today.
Photos courtesy of: Susan Cohen, Judy Hasday, Michael Murphy and Nicole Wagner.