Philadelphia's Fall Festival of Rowing
Deadline to register is October 3, 2016
Late registration ends October 24, 2016.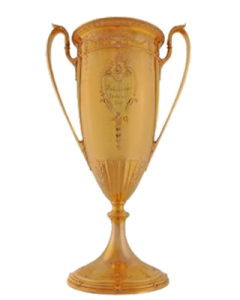 2016 GOLD CUP CHALLENGE to SHOWCASE NEWLY MINTED OLYMPIC CHAMPIONS
The Gold Cup returns on Saturday, October 29, 2016 to the Head of the Schuylkill Regatta. Taking place in the middle four lanes of the Schuylkill River between the Columbia and Girard Bridges, this short-course sprint race promises close competition and exciting finishes. Olympic champion will face off against two-time defending Gold Cup champions, Kim (Crow) Brennan of Australia and Kjetil Borch of Norway. Can both Kim and Kjetil go for the coveted three-peat? Read more… 
Exciting Opportunity for College/Open Single Scullers 
Once again, the Redgrave Challenge is open to all College and Open Single Scullers.  Sir Steven Redgrave, five-time Olympic Gold Medalist, will present medals to first, second and third place winners.
Alumni Races –  Saturday, October 29 
A new Mixed Alumni category rounds out the popular Mens and Womens Alumni events, providing another way to get on the water with teammates from your alma mater.  As if you needed one more reason to make this happen…the end-of-the-day reception on Boathouse Row for all Alumni race participates should not be missed.
Events for High School Competitors – Sunday, October 30
Varsity, JV and Frosh/Novice races for all race categories: Trainer Singles; Singles, Doubles; Fours w/cox; Quads; and Eights.
Points Trophies – Overall winners from 2015 are the teams to beat this year!
Open: Vesper
Masters: Vesper
College: University of Pennsylvania
High School: Saugatuck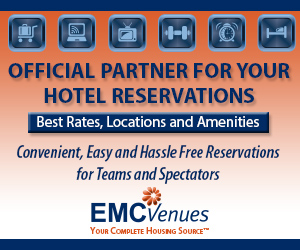 Official Housing Partner of the HOSR.
We encourage our competitors and spectators to use their services.
Register today.
Photos courtesy of: Susan Cohen, Judy Hasday, Michael Murphy