America's Favorite Regatta
Registration is open at RegattaCentral. Click here.
Deadline to register is October 6, 2015.
Look for changes in the 2015 schedule and updates to rules.
---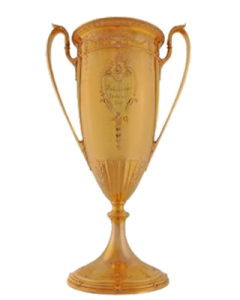 The Gold Cup 2015 returns to the Head of the Schuylkill Regatta, Saturday, October 24. This year, The Gold Cup event will span 750 meters in the middle four lanes of the Schuylkill River, near iconic Boathouse Row, with world champions and Olympic medalists competing to have their names added to The Gold Cup trophy. The shorter length of the Gold Cup races will make for close competition and exciting finishes. Read more…
---
Exciting Opportunity for College/Open Single Scullers
Once again, the Redgrave Challenge is open to all College and Open Single Scullers. Sir Steven Redgrave will award medals to first, second and third place winners in this very competitive race. Saturday, October 24.
---
Events for High School Competitors
Frosh and Novice races for High School Students in all race categories: Trainer Singles; Singles, Doubles; Fours w/cox; Quads; Eights. High Schools race on Sunday, October 25.
---
Points Trophies
Overall winners from 2014 are the teams to beat this year!
Open: Vesper
Masters: Vesper
College: Drexel & Villanova
High School: Saugatuck
---
Alumni Races
Our successful Alumni races continue this year on Saturday, October 24, followed by an end-of-the-day reception on Boathouse Row for all Alumni race participates.
---
Photos curtesy of: Susan Cohen, Judy Hasday, Michael Murphy