Philadelphia's Fall Festival of Rowing
Philadelphia's Fall Festival of Rowing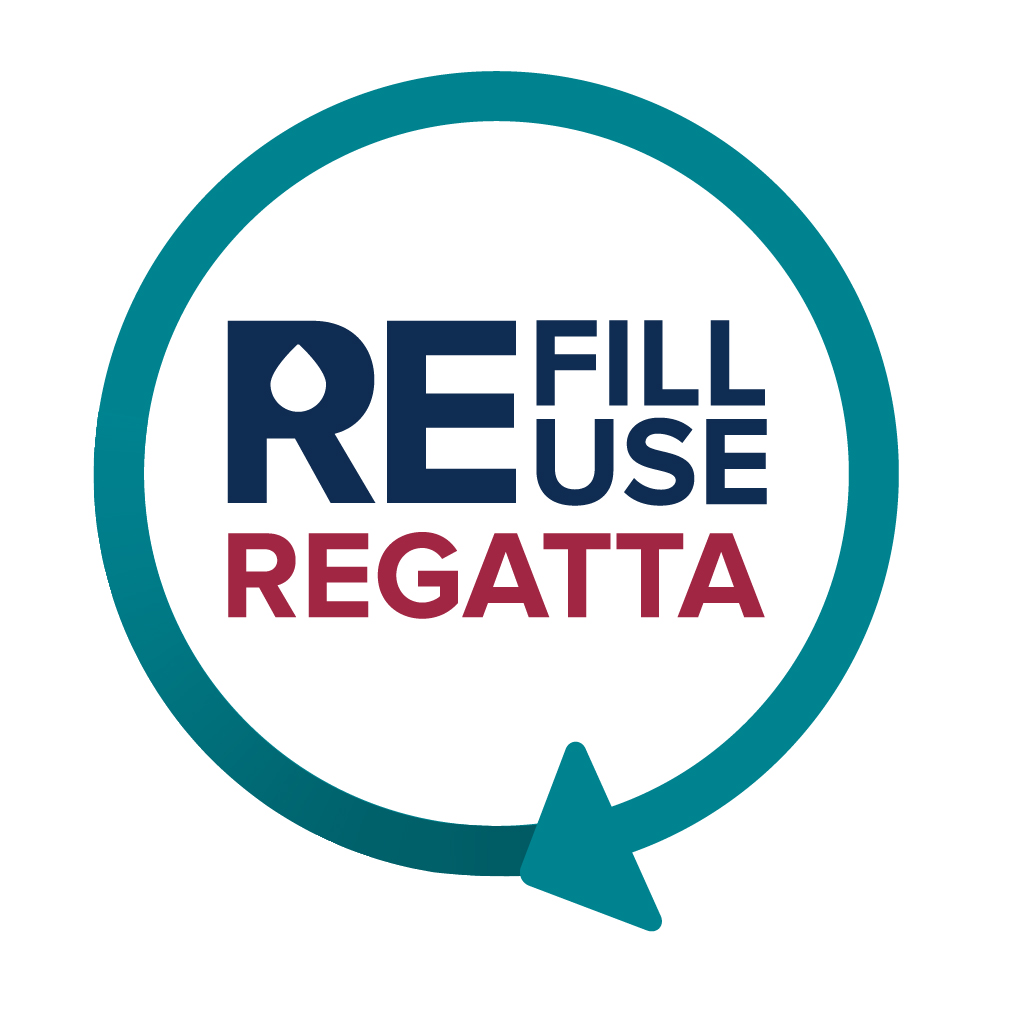 The Philadelphia Gold Challenge Cup Foundation releases exciting news –

PLEASE REVIEW THE COURSE MAP AND NOTE IMPORTANT CHANGE*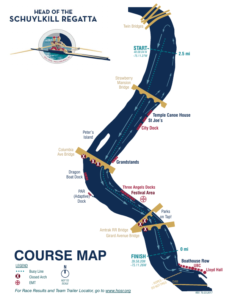 *CREWS COMING DOWN THE RACE COURSE SHALL USE THE SECOND ARCH FROM THE EAST (LANES 2-3-4) OF COLOMBIA BRIDGE
IN ADDITION, ALL CREWS MUST ADHERE TO RULES AND SAFETY POLICIES
Be the change. Five Actions You Can Take to Help HOSR Be a Zero Waste and Litter Regatta.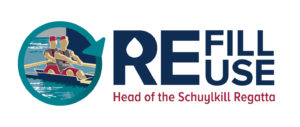 For the third year, the HOSR is proud to partner with Philadelphia Water to bring coaches, athletes, officials, spectators, and volunteers reusable water bottles and water refill stations. Get onboard…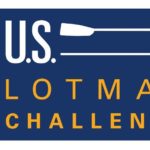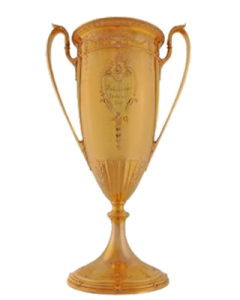 Learn more about THE PHILADELPHIA GOLD CHALLENGE CUP FOUNDATION…
and the inaugural U.S. Lotman Challenge! 
Photos courtesy of: Susan Cohen, Judy Hasday, Michael Murphy and Nicole Wagner.